* * @link https://developer.wordpress.org/themes/basics/template-files/#template-partials * * @package Lawyer_Landing_Page_Pro */ /** * Doctype Hook * * @hooked lawyer_landing_page_pro_doctype_cb */ do_action( 'lawyer_landing_page_pro_doctype' );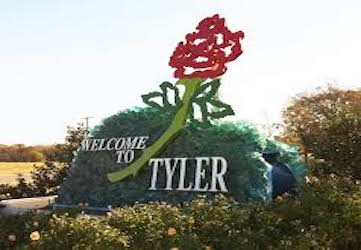 With my office centrally located in Tyler the bulk of my family law cases are in Smith County.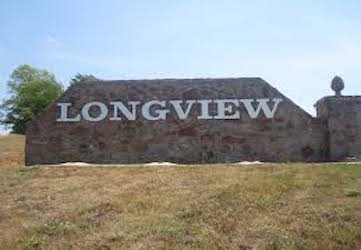 Due to requests I am now currently accepting new clients in the Longview area.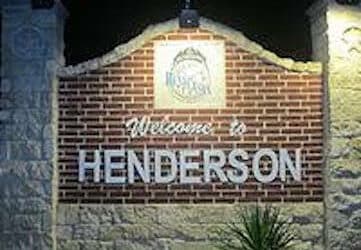 I routinely handle divorce and other family law cases in Rusk County.
Call Now Button