Experienced Family Law and Divorce Attorney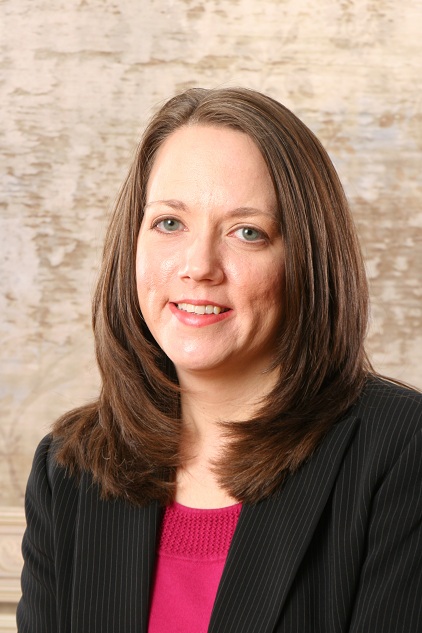 Any civil litigation can be stressful, but family law issues and divorce can be extremely difficult. An experienced divorce attorney can make the process as simple as possible for the parties involved. I have been assisting Texans for over 13 years with their legal issues. I handle both contested and agreed divorces in Smith County and surrounding Counties. Over the years I have built the trust of the public by giving them knowledge of what their options are. With that knowledge you will know what to expect from the family courts. Having this knowledge at the beginning of your family law or divorce case is important. 
Differences of Agreed Divorces and Contested Divorces
An agreed divorce is when both parties have an agreement to all issues including the property and child custody issues. Uncontested divorces can be handled at a reduced rate and in a quicker time frame than in most contested divorces.
A contested divorce is when there is a disagreement between the two parties either in reference to property or child custody issues. These cases take longer than the agreed divorce process, however we will resolve these cases as quick as possible. I handle family law cases and contested divorces on an hourly fee basis.  
If your divorce becomes contested I have the trial experience to fight for you in a courtroom.My goal is to provide great communication with my clients throughout their case. No matter how complex you case may be I have the expertise to assist.
I understand that the decision to contact a divorce attorney concerning your marriage is a difficult one. I handle all cases personally and take pride in finding the best possible solution for you and your family through this difficult time.
If you need an experienced divorce attorney contact me for a review and estimate of attorney fees for your case.