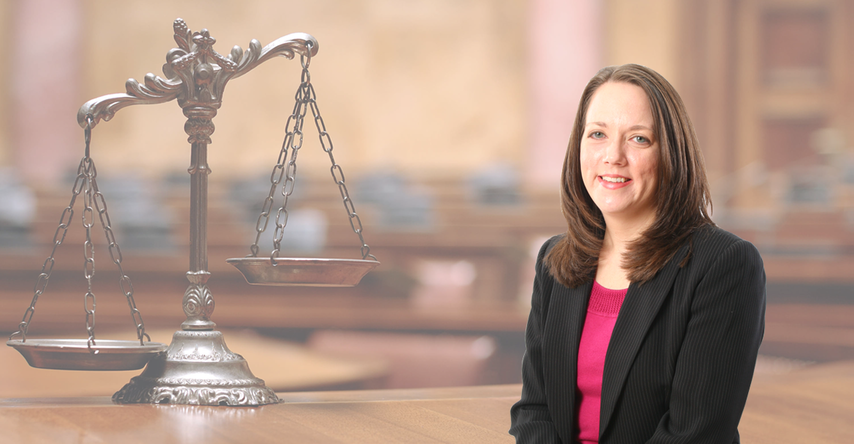 If you have been arrested for a drug offense in Smith County you need an Experienced and Aggressive Tyler Drug Lawyer. A conviction for a drug offense in Texas can carry significant jail time. Many times good people may be arrested for drugs due to bad decisions that they made. Other times you may find yourself in a criminal case simply because you were wrongfully arrested. Below are some of the types of drug cases I personally handle.
Possession of Marijuana 
Possession of a Controlled Substance
Delivery/Manufacture of Marijuana
Delivery/Manufacture of a Controlled Substance
Possession of a Dangerous Drug
Why You Need An Experienced Tyler Drug Lawyer 
     The penalty for a drug conviction varies greatly depending on the type and amount of drugs you have been accused of possessing. The penalty can vary also depending on where you were found to be in possession of the illegal drugs. The penalty can range anywhere from a misdemeanor all the way up to a first degree felony.  A first degree felony in Texas can carry a penalty of up to 99 years in prison. The first thing to do after you have been arrested is to contact an attorney in your area that is familiar with criminal cases. Texas has specific areas established as a "drug-free zone". A drug-free zone can include the following:
Private or Public School
Public or Private Youth Center
Playground
School Bus
Video Arcade 
If a person is accused of a drug related offense within a 1000 feet (300 feet in some cases)  of a drug-free zone the penalty is enhanced. As a local Tyler Drug Lawyer it is my responsibility to be aware of the enhanced penalty so that all of my clients can be fully informed. When facing any criminal charge it is vital to know as much information regarding your case so that you are able to make an educated decision. Drug related criminal convictions can affect a person's life for years to come. In Texas a person may have their driver's license suspended due to a conviction for a drug offense. If your license has been suspended for a drug or dwi offense you may need to apply for an occupational license. An occupational driver's license allows a person with a suspended license to drive back and forth to work.
What Happens After a Drug Arrest?
 The first step I take is to sit down and speak with you about your case. It is my goal to understand all of the facts in your criminal case before proceeding with anything. It is important that I as your criminal defense attorney have a good understanding of your goals and expectations with your case. I would first request and review all of the evidence from the prosecution concerning your drug charge. If the evidence does not warrant prosecution I would attempt to have your drug case dismissed. If you are wanting to try and reach a plea agreement with the prosecution, I would speak with the prosecutor regarding your case. As a local Tyler Drug Lawyer, I have an excellent rapport with the Smith County District Attorney's Office. I understand what they look for when prosecuting criminal cases and the process that is used. If a plea agreement can not be reached we must then prepare for the possibility of trial. 
Jury Trial or Trial by Judge
 Depending on the specific circumstances regarding your drug charges will depend on weather your case is more suited for a trial by judge or a jury trial. After reviewing all of the information in your case a competent criminal defense attorney will be able to make recommendations as to what type of trial your case is more suited for. In a trial by judge, one judge will hear arguments from both the prosecution and the defense. The judge will also review evidence presented by both the prosecution and the defense. After both sides have had an opportunity to present their case the judge will make a determination of guilt or innocence. In a jury trial a judge will be present but your case will be presented to regular citizens who will then make the determination of guilt or innocence. In either scenario it is important that you have the representation that you deserve.  
Feel free to contact me with any questions concerning your legal matter. 
Tyler Drug Lawyer (903) 525-9869