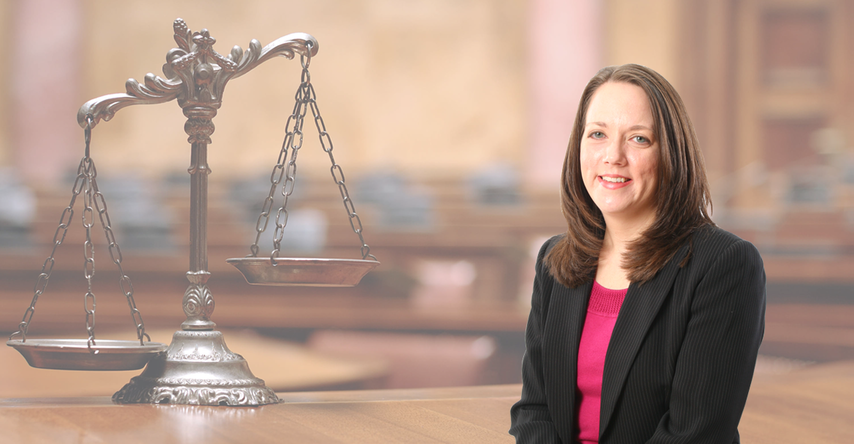 I am a Divorce and Family Law Attorney with an office in Tyler, Texas. I handle family law cases for the following counties:
Smith County
Gregg County
Rusk County
Henderson County 
Anderson County
Cherokee County
Wood County
I personally handle all divorce and family law cases myself. I understand that a good divorce attorney may not be cheap but understand that this decision could affect you for many years to come. I have over 13 years of trial experience which will be beneficial if your divorce cannot be resolved before a trial is needed.
Feel free to contact me to set up an appointment to discuss your case.