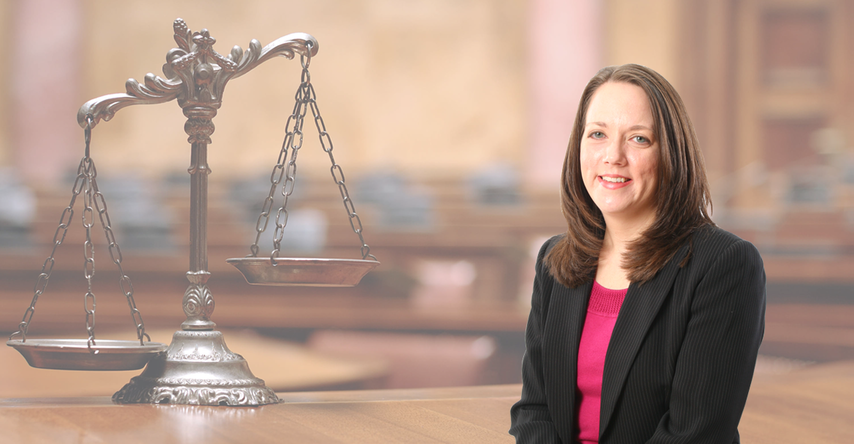 Experienced SSDI Attorney in Tyler, Texas

   
     If you become disabled and are unable to continue working as you have in the past it can be quite stressful and depressing.  Not being able to earn a living and provide for you and your family can make an already difficult situation even more stressful.  Physical and mental conditions can become disabling, which can ultimately lead to an individual being unable to work in their job field as they did before becoming disabled.  I handle Social Security Disability Insurance claims from the initial denial through an administrative law judge hearing.  I have assisted prior clients in obtaining fully favorable decisions for their Social Security Disability Insurance claims when they were previously denied at the initial level and on reconsideration. It is important to contact a local Tyler, SSDI Attorney to review your disability claim. 
 You need a Social Security Disability Insurance Attorney who will fight for you to maximize the opportunity to obtain a fully favorable decision.  I understand that when people are involved in a Social Security Disability Insurance claim, it is often times the toughest time in their life.  Beyond just being physically or mentally impaired to the point of not being able to work or carry out many of your daily activities, you are also in a position where you have to deal with the Social Security Administration regarding your claim, when you may be unfamiliar with the procedures.  I can assist you in focusing on what is needed to increase the likelihood of receiving a fully favorable decision. I am an experienced SSDI Lawyer in Tyler Texas.  
SSDI Claim Process
     Each SSDI claim is different and depending on how far along your claim is when hiring me will decide the steps that are taken in your case. One of the first things I will do is personally sit down with  you and review your medical records with you. The most important factor that will determine your SSDI eligibility will be your specific disability and your medical records. As a competent SSDI lawyer I also explain the process and the rules of a SSDI claim so that you will be fully aware of your options regarding your disability claim. Social Security Disability Claims can be a long and drawn out process and this is why a skilled and knowledgeable SSDI attorney can be so valuable.
Tyler Texas Social Security Disability Insurance Attorney
     I have represented Social Security Disability Insurance claimants regarding both physical disabilities and mental disabilities.  It is very important that you have an attorney who understands the procedures and also understand what is required to meet the qualifications for Social Security Disability Insurance.  Call me today for a free initial consultation regarding your Social Security Disability Insurance claim.
SSDI Attorney (903) 525-9869