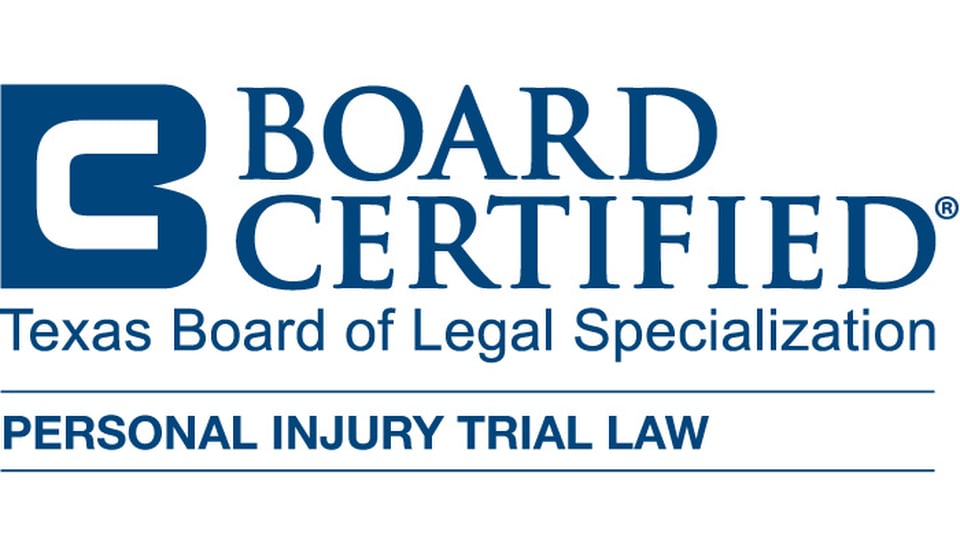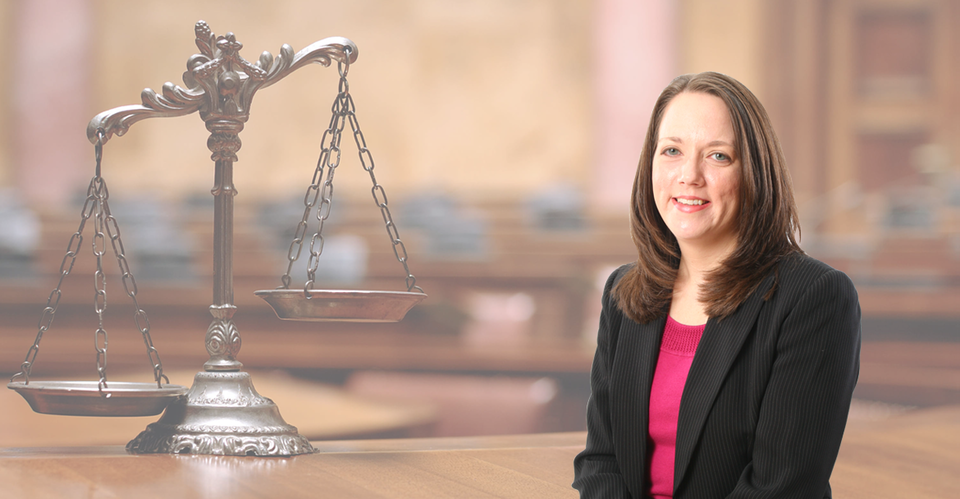 Don't Let The Insurance Companies Push You Around
If you have been involved in an accident don't try and deal with the insurance company on your own. Insurance companies make money by taking advantage of injured victims and paying the least amount of money possible on claims.
Know your rights before attempting settlement of your claim.
Don't let the insurance company take advantage of you.
WHY HIRE ME?
I Handle All Cases in East Texas Personally
Board Certified in Personal Injury Trial Law by Texas Board of Legal Specialization
Phone Calls Promptly Returned
Over 13 Years of Trial Experience
Free No Obligation Consult on All Injury Cases
Contact Me Today 
Phone: (903) 525-9869
Email: Cheryl@wulf-law.com