Tyler Texas Mediator
Contact me if you need a skilled mediator located in Tyler, Texas. I handle all civil and personal injury mediation cases from the simplest to the most complex. I have experience on both the plaintiff and defense side, which allows me to serve as an effective mediator in your case.  My previous experience working at an insurance defense attorney for several large insurance companies allows me to understand how insurance company's evaluate personal injury claims.  Also, having tried many personal injury cases and being familiar with local Judges and Juries assists as my role in serving as mediator in a personal injury case.
Mediation Fees
$450 per side for half day
$900 per side for full day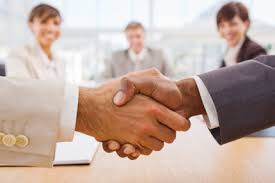 At the beginning of my legal career I worked many years as a insurance defense attorney. After opening my own firm I focused on mostly plaintiff personal injury cases. Having worked on both the defense and the plaintiff sides, I feel I have a true understanding of case value.
Not only do I understand what insurance companies are looking for but also what plaintiffs may expect. Knowing how local courts operate is extremely beneficial when attempting to resolve a claim.
A successful mediation is where both parties are comfortable with the agreement and feel satisfied with the outcome.  Mediation in a personal injury case can be beneficial because it allows your client to understand the strengths and weaknesses of the case as well as the risk or benefit of going to trial versus resolving the case through settlement negotiations.