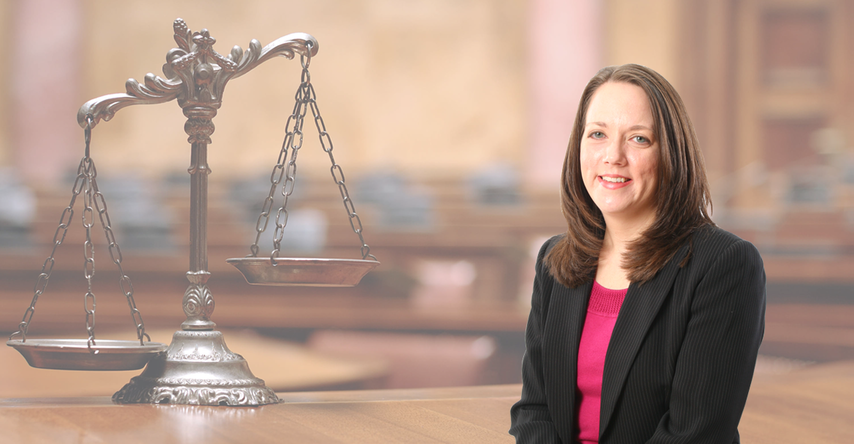 Experienced Rusk County Divorce Attorney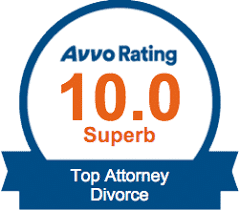 My office is located in Tyler, Texas, however I routinely assist people in Henderson and Rusk County with their divorce. Any family law matter will be difficult on anyone involved. My main priority is to make the case as least stressful as possible. If you are involved in a divorce or family law matter it is important to be informed and confident about your case from the start. I strive to bring positive results to my divorce and family law clients in Rusk County. Whether your divorce is completed through mediation or trial, my goal is to complete it for you with as little emotional stress as possible.  As a devoted Henderson Divorce Attorney, I know the hardships involved, especially when children are involved.  I understand how the Rusk County Courts operate and regularly appear before the Rusk County Family Courts where your case may be filed.
    To handle your divorce or family law case as effective as I can it is important for me to learn your goals and expectations at the beginning of your case. After meeting with you, we will start on a plan that is specific to you. I work towards a customized approach when handling divorces. I start by giving each of my family law and divorce clients the best possible legal advice so they can always make informed decisions. Divorce can be a difficult time for your family, but having trusted Henderson Divorce Attorney on your side will help.
The Experience Needed – Henderson, TX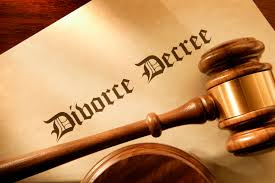 Having over a decade of trial experience I have the ability to provide both Aggressive and Compassionate representation.  Correct legal advice can be the most important asset a person can have when being involved in a divorce.
     Many of my cases are concluded out of court with great results. However not all cases will be resolved before trial. Some cases have to be tried before a judge or jury. Receiving trial experience in the beginning of my career has prepared me to handle your case through trial, when needed.
Beginning the Divorce Process in Henderson Texas
       In order to file for divorce in Texas you must have resided in this state for at least 6 months before the date you file your divorce. Secondly, the county of suit will be determined by your residence or your spouse's residence before filing.  For example, In order to file for divorce in Henderson County you or your spouse must have resided in Henderson County for at least 90 days prior to filing for divorce. Retaining a skilled Henderson Divorce Attorney at the start is advisable.  
When To Hire A Henderson Divorce Attorney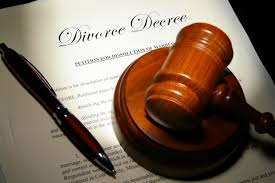 I have had people call me wanting to retain me with a trial date set within weeks. The issue with waiting this long to hire a divorce lawyer is that the time frame to conduct written discovery has come and gone. Sometimes a Temporary Order Hearing has been conducted already, which could affect the outcome of the final hearing. I understand skilled divorce attorneys can be expensive, but keep in mind that a divorce can affect your visitations, custody, and property division. It usually will be less expensive to retain a divorce lawyer at the start of your family law matter instead of later in an attempt to "repair things".
     Contact a skilled Henderson Divorce Attorney to start the process today. 
Contact me (903) 525-9869